Open Up That Golden Gate!
San Francisco here I come!
Watchout @KarlTheFog...I'm heading up your way to attend the Fancy Food Trade Show to see the latest, greatest and tastiest foodstuffs on the market...or hoping to be on the market.
Looking forward to your cold, clammy enveloping embrace....and that Serrano Ham from Spain.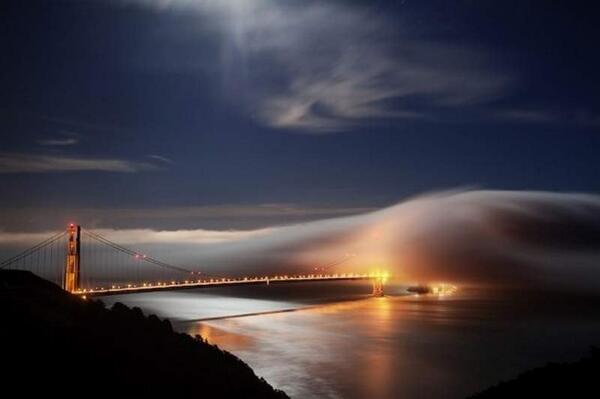 Labels: Fancy Food, Food, Karl the Fog, San Francisco